What, when, and why? (Watch the 2 minute video.)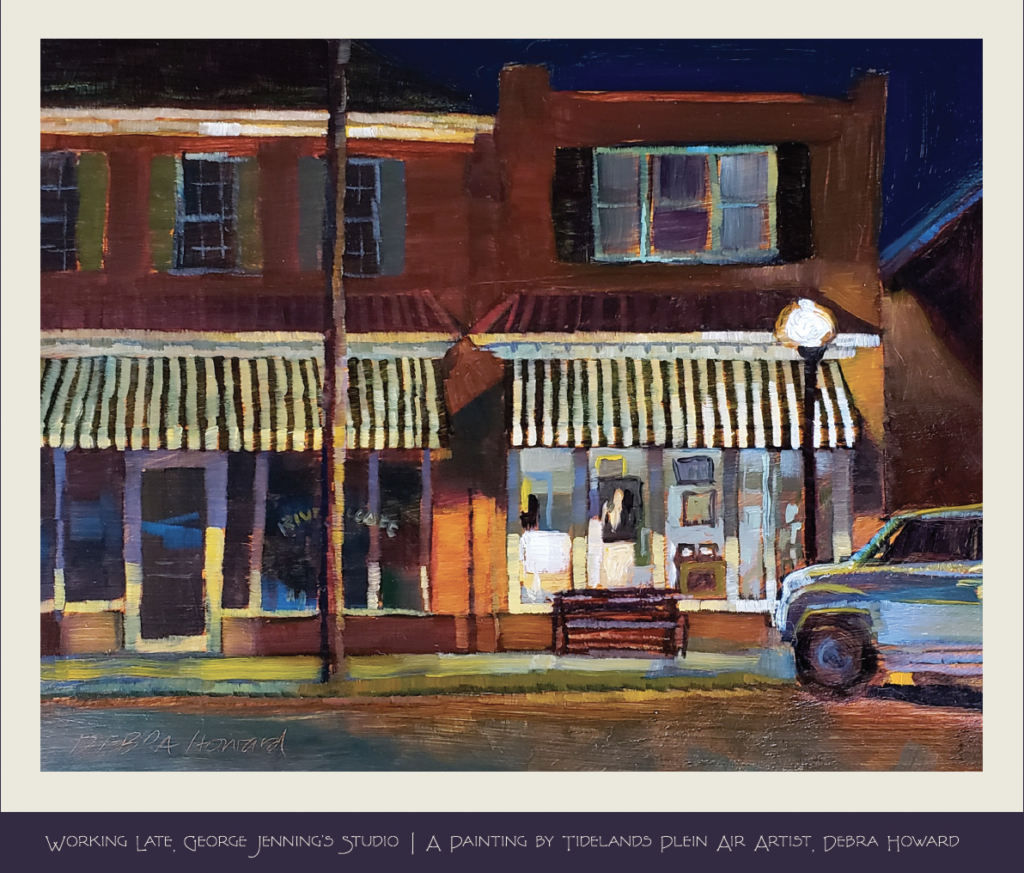 We shared this image on our social media outlets as a way of reaching out to our community to let them know that we are not alone in our grief, and that folks outside of our town or county, or even state, are thinking of us. The response to the image and to Debra's message was overwhelming. The sentiment and the image touched many people in many ways. TAG's Executive Committee began thinking about how this image might be utlized to raise money toward the rebuilding efforts already initiated by so many others. After getting permission from Debra and the patron who purchased the painting several years ago, we hatched our plan.
What's In It For Tappahannock?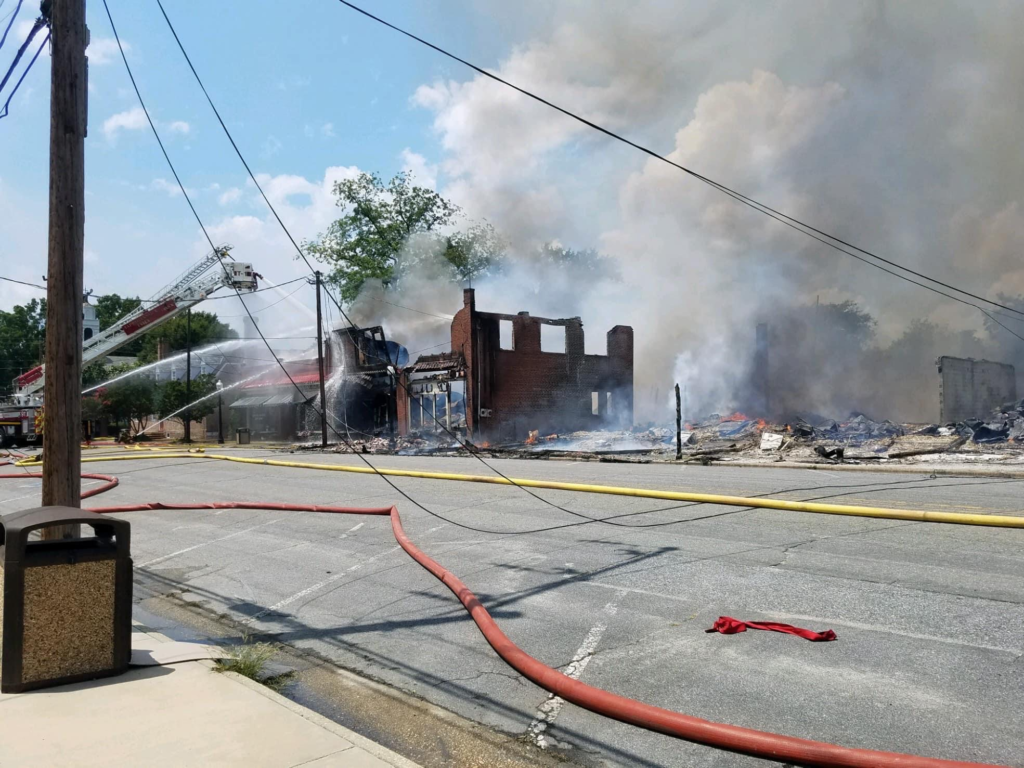 START HERE | The Silent Auction