PAINT OUTSIDE THE BOX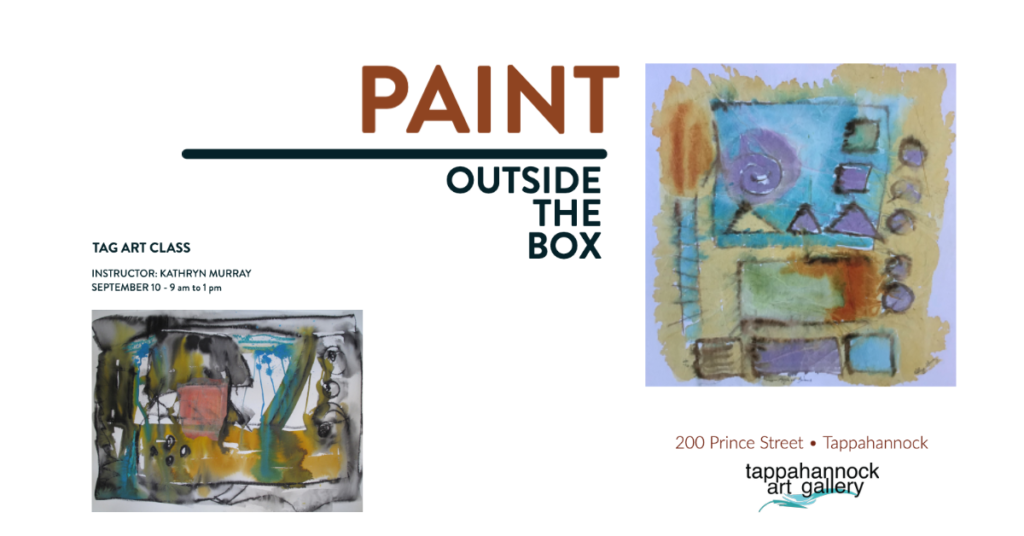 DESCRIPTION |
Spend time exploring new painting techniques centered around using acrylics on tissue paper and later utilizing your tissue paper work for a final piece, for collage or to augment a watercolor piece you'll do in the second half.

This is all about freedom of expression and using a medium that is extremely versatile.
September 10th – 9 am to 1 pm
Cost: $50
Class size: limited to 6
SUPPLIES |
Minimal supplies are necessary. Brushes, paints (preferably acrylics.) Anything you might want to collage with (although that won't be the emphasis) A number of inexpensive item will be provided. You can certainly bring extra pens, and any other supplies that you use and might add to the play.